Texas Lost Mines
Texas is one of the top states for stories about lost mines and buried treasures. The intent of this site is to cover as many lost mine stories as possible that relate to Texas or to the surrounding area. This site is not for tall tales but is meant to promote the serious study of such stories.
To be informed of new articles, conect to this site's FaceBook Page.

The colonial Era Spaniards did prospect for silver and gold and did at least some silver mining, and maybe mined copper and lead as well. What they did or did not find tied into the expansion, or lack thereof, into Texas. The impact of that even today is profound. Even when searches for mines and treasure were unsuccessful in the Mexican or Anglo eras, the hunts themselves were historical events. Often events involving interesting characters. People like Jim Bowie. Treasure hunts are rich diggings for the folklorist as well, where some people played out the reality they wish existed, or stories developed that reflected the hopes and dreams of the commoner. It is no accident that the folklorist J. Frank Dobie wrote extensively on lost mine legends in classics like the 1930 classic Coronado's Children.
Authors contributing articles to this site all have books available, for ordering information click here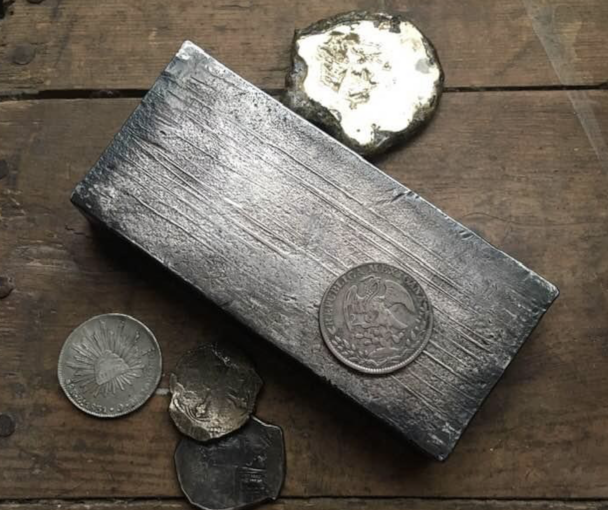 Pages Dedicated to Particular Lost Mines


Pages Related to other South Western History

Recent Articles and Updates


References / Sources:





To submit an article to this web site, and for all other correspondence, send a note to texas_treasure_llc@pm.me